Prestige In-Person Certification
ABOUT OUR PROFESSIONAL CERTIFICATION
Please Note: This course is only for licensed professional hairdressers or cosmetology students. In order to take the course, you must register for a Pro account here.
Class specifics:
Date and time coordinated after purchase.
Time: 10 am to 5 pm

Location: Perfect Locks, 635 Ygnacio Valley Rd., Walnut Creek, CA 94596
Limited seating available
Start your journey to becoming a top stylist today with the Prestige Education Bundle. With this bundle, you'll learn all about the three most popular hair extension techniques preferred by the nation's leading stylists. You'll learn about tape-ins, fusion i-tips, and beaded wefts, and how to apply them to create stunning results for your clients. Don't miss out on this opportunity to take your career to the next level - order the Prestige Education Bundle today!
About Your Instructor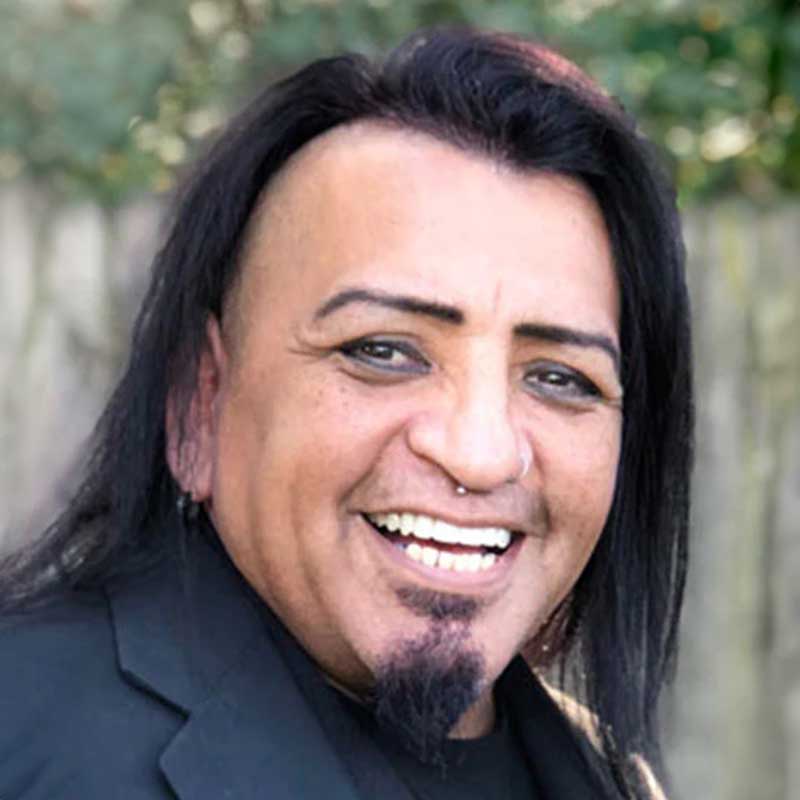 Nicholas brings 30 years of experience to Perfect Locks. He's brought his mastery of hair and extensions to play in his own salon and as an educator for hair extensions, and large-scale productions for music videos, stage, and film. In addition, Full Circle Design Team is a charitable organization he founded to bring hair and makeup professionals together to give back to the community and support children with cancer. Nicholas has worked with Perfect Locks since 2018 and has serviced hundreds of happy clients. He enjoys creating beautiful transformations using a wide variety of hair solutions and techniques including wigs and hairpieces. Visit the very personable Nicholas today.